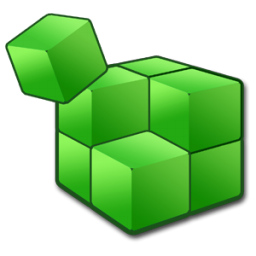 There is a registry setting that will automatically log your Windows PC into an account when booting up.  Of course this is handy if you're the only one using your computer and are not overly concerned with security.
Windows Registry Editor Version 5.00

[HKEY_LOCAL_MACHINE\SOFTWARE\Microsoft\Windows NT\CurrentVersion\Winlogon]
"DefaultDomainName"="<if you have a domain, put it here>"
"AutoAdminLogon"="1"
"DefaultUserName"="<your username here>"
"DefaultPassword"="<your password here>"
Just put that into a .reg file or download this template AutoLogin.7z, modify to your needs, then run the .reg file to import the setting.
Update (7/11/2011): For those that use the advanced command interpreter Take Command (formally 4NT), here is a handy little batch script that makes this easy with user prompts.  AutoLoginBatch.7z
Update (7/31/2011 via @intellitect): Microsoft has a tool for this as part of the sysinternals collection called autologon.exe.  It's super easy.