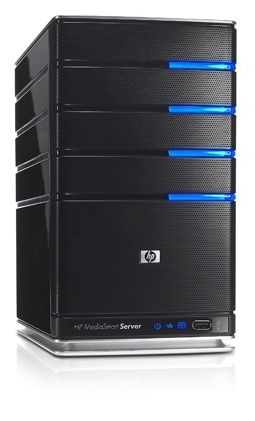 My laptop hard drive died yesterday, just before heading out of town on a business trip.  When drives have died in the past it takes me about 20 hrs to recover up to 80% normal efficiency. This involves installing Windows on a new drive, downloading/installing drivers and >100 applications/tools, and recovering files (from the last file-copy backup).  Then there's the time to re-configuring the OS, apps, tools, dev env, etc.  Not to mention the frustration of loosing files since the last backup.
But not so this time!  I've been using Windows Home Server (WHS) which automatically backups my PC every night and recovery was a breeze!  For the first time ever I was able to get back up and running in about just 1 hr.  WHS does nightly 'bare metal' backups which it can restore the entire system to a  new drive.  This is the first time I can say in my 20+ yrs w computers that I've had a backup system fully restore my system perfectly.  The time savings and frustration alone was well worth the cost.
What had turned me onto WHS in the first place was the file storage capabilities.  The ability to add any number of drives to a single storage pool with redundancy and not requiring RAID (not in WHS 2011 I'm told).  I didn't expect the backup to work as advertised, but it sure did.
p.s. This post was written just after the HDD crash but was posted later.  I now use Windows Home Server exclusively in a Hyper-V VM which is working out fantastically well.
Shouts go out to Scott Hanselman for turning me onto the HP MediaSmart Server and this post Virtualizing Windows Home Server On Hyper-V for the encouragement to move my WHS to a Hyper-V environment (highly recommended).